HERE IS WHAT THE JPL ADVANTAGE CAN DO FOR YOU
Highly Mechanized Production Machinery
Components are flush - No reassembly required

Optimized Air Flow With A Smooth Duct Surface
Unique wire casting technology

3/8" Oversized Inner Core
Easily slips over sheet metal boots, elbows, and fittings

Six Wire Gauges Used in The Construction of The Inner Core
A thicker wire assures excellent bending radius, and impact strength

Guaranteed Lengths Out of The Package
You get what you pay for – Every inch adds up
Underwriters Laboratories (UL) Listed & Labeled Products
The most recognizable and trusted name in product safety and quality testing

Greenguard "Gold" Certification
Third party certified for air quality assurance

Three Certified Thermal Values
Many codes and local jurisdictions now require

Poly Bag and Carton Packaging
Best In Class

10-Year Limited Warranty
We stand by our quality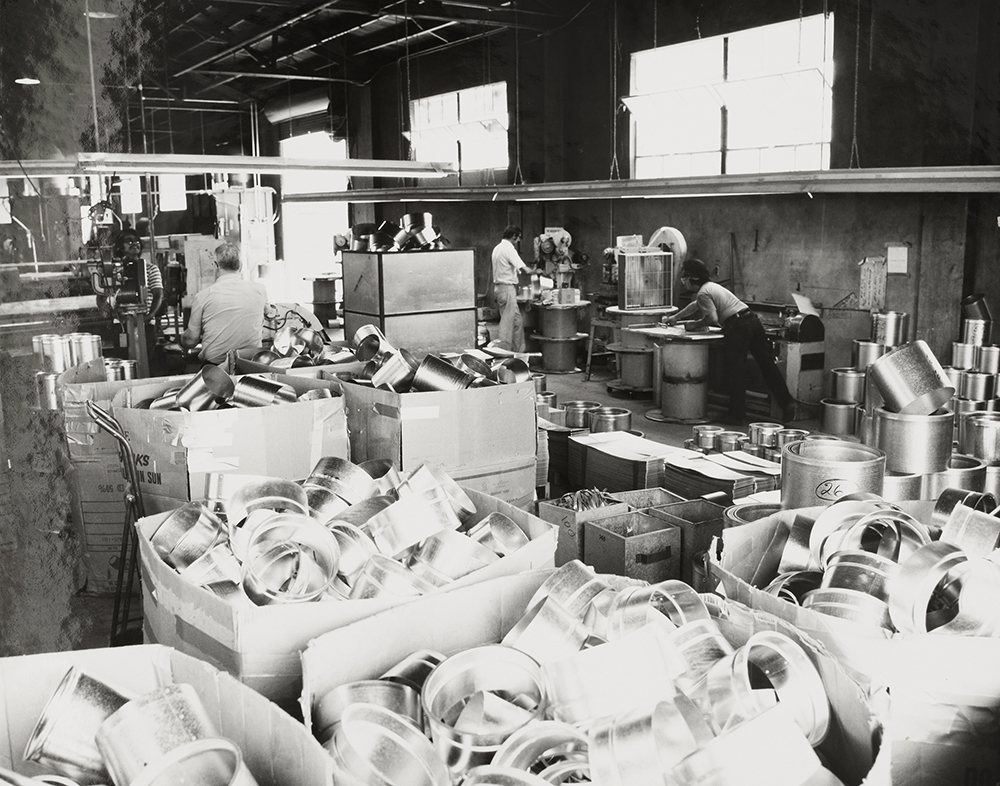 JPL HISTORY
John P. Lamborn Sr. (Jack) began his entrepreneurial journey in the flexible duct business in 1961. Over the years, his hard work, leadership, and vision have been realized with countless contributions to the flex duct industry, innovations, and marketing savvy. Most importantly, he touched the lives of many people he employed, mentored, and conducted business with over the years.
Being at the forefront of an innovative way to move conditioned air, Jack established JP Lamborn Co. in Fresno, California, to manufacture and market flexible air ducts throughout Central California. Jack established a second flex duct company, Norflex, in San Jose, California, to provide a more extensive distribution base for this revolutionary product.
Lamborn's business was profitable and growing, so as the industry grew, so did Lamborn. In the late 1960s, Lamborn combined the assets of JP Lamborn Co and Norflex. With the help of other key investors, General Environment Corporation (GEC) was formed to supply flex ducts on a national level.
In 1970, a second generation of the Lamborn family (Jack's son John) joined GEC. Being a stockholder, not a sole owner, did have its disadvantages, so in 1980 Jack and John left GEC to re-establish JP Lamborn Co (known today as JPL).
"At the time, people thought we were crazy," John Lamborn remembers, "It just made sense to us." The Lamborn's decision paid off as JPL became one of the largest manufacturers of flexible air duct on the West Coast. A third generation (John's son Jason) joined the company in 1997 and is currently JPL's critical decision-maker and President.
Today JPL operates four state-of-the-art manufacturing facilities in California, Colorado, Tennessee, and Florida. The company has a solid reputation for providing top-quality products, innovation, customer service, and business ethics.
Over 60 Years (and counting) of Success, Growth and Innovations